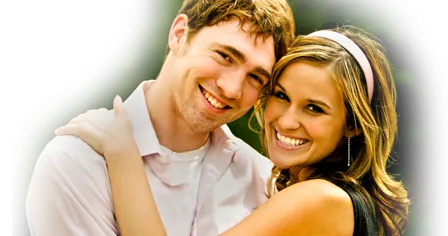 Battle Gingivitis with Your Dentist
Once it has been determined that you have gingivitis, it is essential that you work with your dentist to get the proper treatments. Gingivitis is a generative oral disease. When it is left untreated it can cause significant gum and tooth deterioration. The word gingivitis does not have to strike panic in your mind, however. In reality there are treatments that are simple and can be performed in our office. The longer tartar and plaque sit on your teeth, the more likely it is that bacteria has the chance to multiply and thrive. Bacteria can cause your gums to bleed and become inflamed. This condition becomes even more noticeable when it's time to brush your teeth or when you are eating. These are some of the signs of gingivitis in its early stages. When you notice these symptoms it's time to make an appointment at our dental office.
Gingivitis Can Be Easily Treated
Once it has been determined that you are in the early stages of gingivitis, you need to have your teeth treated which can include having a hygienist polish and scale your teeth. You do not want to leave gingivitis untreated. The condition will simply progress and cause you to have the roots of your teeth planed. Root planing is different that scaling and includes the process of smoothing root surfaces and removing an infected tooth structure. Scaling is just the removal of tartar from the surface of your teeth. Both procedures are non-surgical and can be performed without any anesthesia during an in-office visit. Depending on the stage of gingivitis, you may need to have the area numbed for comfort while having a procedure performed.
Contact Us
Contact us
today to have your teeth and gums examined for sighs of gingivitis. Our friendly staff is ready to answer your questions and schedule an appointment for you.